PRESIDENT – Oscar Bermudez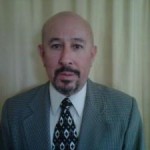 Oscar Bermudez began his law enforcement career with the Ventura County Sheriff's Office in 1977 as Reserve Deputy. In 1978 he was hired as a Deputy Sheriff by the Ventura County Sheriff's Office. Oscar had the distinction of serving as the first Patrol Deputy for the newly contracted City of Moorpark Police Department in July 1984. Oscar was a Field Training Officer and had assignments in the Special Enforcement Detail and in Investigations. In 1988 he was promoted to Senior Deputy and was assigned supervisory duties at the main jail. In 1989 Oscar was transferred to the Special Investigations Unit and was assigned as a narcotics investigator until 1995. In 1995 Oscar was transferred to property crimes investigations. In 1997 Oscar retired from the Ventura County Sheriff's Office. From 2003 through 2008, Oscar worked for the Ventura Police Department as a court officer. Since 1998 Oscar has worked as a polygraph examiner. Oscar is certified to conduct polygraph exams on individuals that have been convicted of sex related crimes. Oscar also conducts pre-employment polygraph examinations for law enforcement agencies in Ventura County. Oscar and his wife, Mary, have six children and seven grandchildren.
FIRST VICE PRESIDENT – Jaime Miranda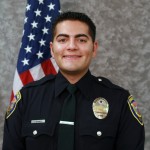 Jaime Miranda was born and raised in the City of Oxnard. He graduated from Rio Mesa High School in 2003. After high school he attended Ventura College where he earned his Associate's Degree. At the same time, Jaime worked as a traffic cadet for the Oxnard Police Department. He also volunteered his time as an Oxnard Police Explorer where he reached the rank of Explorer Sergeant. In January 2007, he graduated from the Ventura County Police and Sheriff's Reserve Academy. A month later he was hired by the Oxnard Police Department, and in July 2007 he graduated from the full time Police Academy. Jaime spent 4 years working as a patrol officer and in 2011 he was promoted to Detective. He currently is assigned to the Oxnard Police Department's Violent Crimes Unit. He is currently an Oxnard Police Explorer Advisor and has served on the NLPOA board for the last 5 years.
2nd VICE PRESIDENT – Ed Castruita
 
TREASURER – Jill Nieves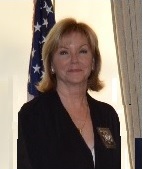 SECRETARY – David Rico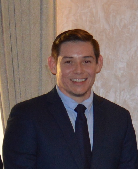 SERGEANT AT ARMS – Juan Reynoso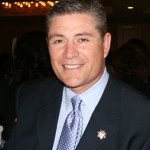 Juan Reynoso was born and raised in Santa Barbara, California.  He was the first in his family to attend college, earning a B.A. at the University of California Santa Barbara.  While attending UCSB he worked as a traffic cadet at the Santa Barbara Police Department and was hired as a police officer in 1985.  In 1988 Juan moved to Ventura and lateraled to the Ventura Police Department where he worked several assignments; DARE Officer, Field Training Officer, Detectives, Bike Patrol, Communications Supervisor, Professional Standards, and SWAT.  Juan continued his education at the University of La Verne earning a Master's Degree in Business and Organizational Management.  Juan promoted through the ranks and on December 12, 2012 at 12:12 pm, Juan retired from the Ventura Police Department as a Commander.  A few days later he started his second career at the Ventura County District Attorney's office as an investigator.  Juan has been on the NLPOA Ventura County Chapter Board for the past 6 years; 2 years as the Secretary, 2 years as the Treasurer, and 2 years as Member at Large.  Juan and his wife, Teresa, live in Oxnard and have two children.
 MEMBER AT LARGE – Don Aguilar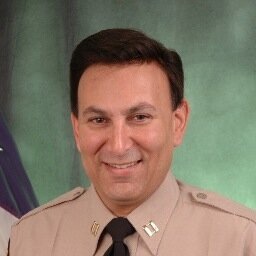 Don Aguilar is a captain with the Ventura County Sheriff's Office.  He has served with the agency for over 30 years.  During the course of his career he has worked Custody, Patrol, full-time Bike Patrol, Narcotics, Community Oriented Police and Problem Solving (COPPS) Unit, Administration, and Major Crimes.  As a captain, Don has worked as a Patrol Watch Commander, Public Information Officer & Adjutant to Sheriff Geoff Dean, and Facility Manager at the Todd Road Jail sentenced facility.  He is currently the Assistant Police Chief at the Thousand Oaks Police Department.
Don has a Bachelors Degree from California State University Long Beach (CSULB) in Occupational Studies in Emergency Management and a Masters Degree from CSULB in Emergency Services Administration.  He is a graduate of the California Commission on Peace Officers Standards and Training (POST) Sherman Block Supervisory Leadership Institute (SLI) and the POST Executive Development School.  Don has spoken nationally on topics, including:  Public Speaking and Presentation Skills, Press Conferences and Social Media, and Sustaining Jail Inmate Programs.
Don has been a member with the NLPOA Ventura County Chapter for the past year and has lived in the County since 1980.  He is married to wife Tracy and they have two children.
Our 2015-2017 Board Members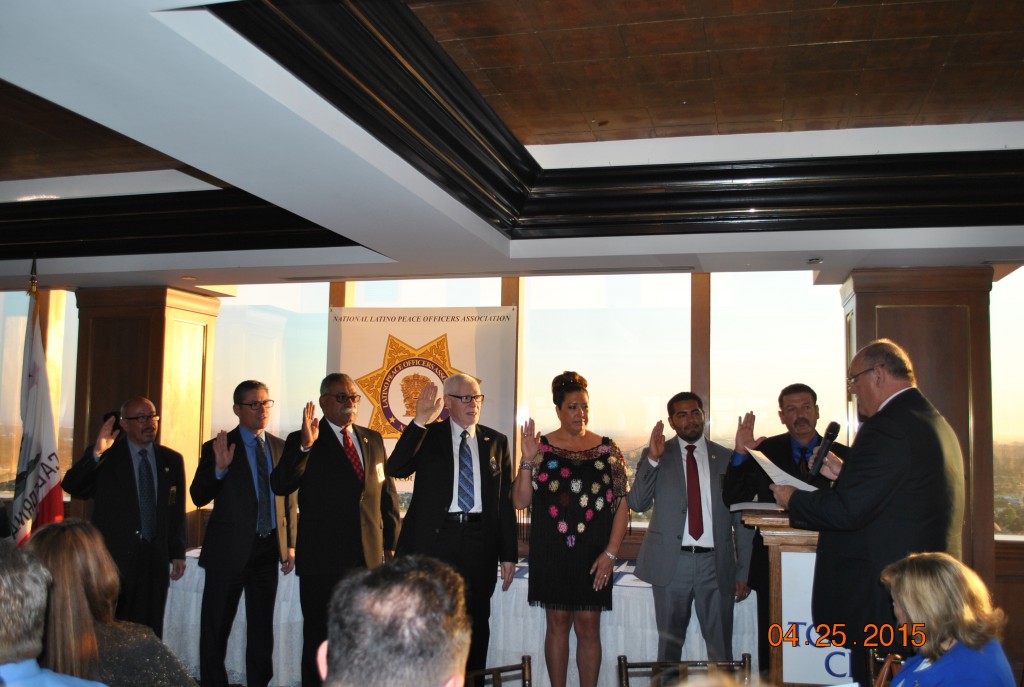 Our 2013-2015 Board Members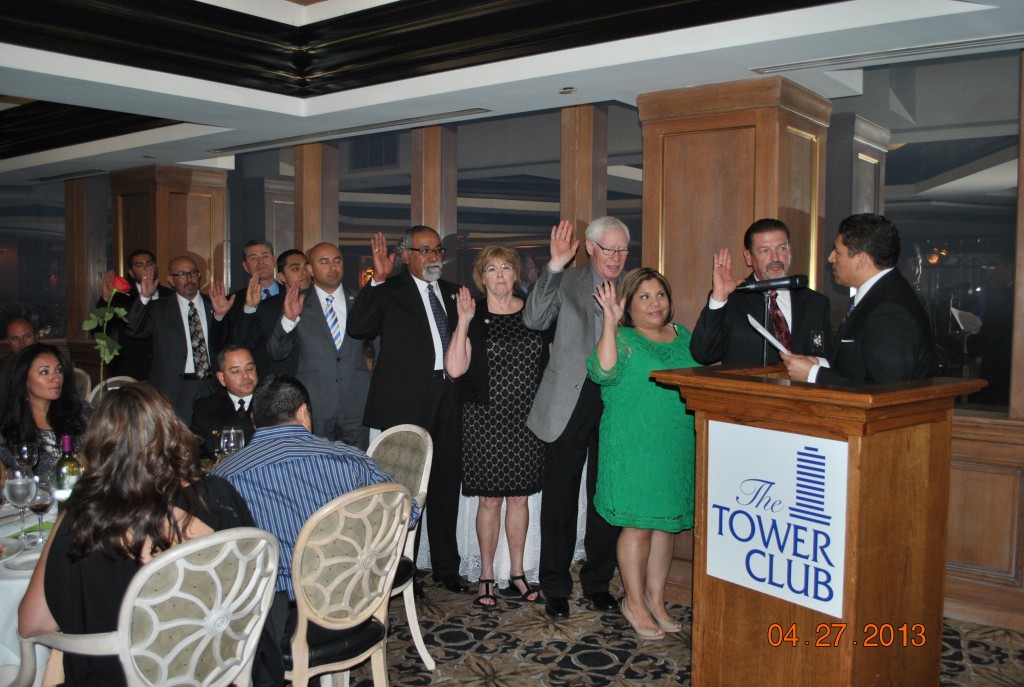 Our 2011-2013 Board Members